Is the Huawei P30 Pro compatible with the Zhiyun Smooth 4?
The brand new smartphone from Huawei has now also arrived. The Huawei P30 Pro is sure to be a highlight of this year and already impresses with many new features. But this article is about a quick quick test. Compatibility with Huawei P30 Pro and the Zhiyun Smooth 4 Gimbal / Stabilizer. If you want to read a comparison of the Huawei P30 Pro, take a look here past. Huawei P30 Pro + Zhiyun Smooth 4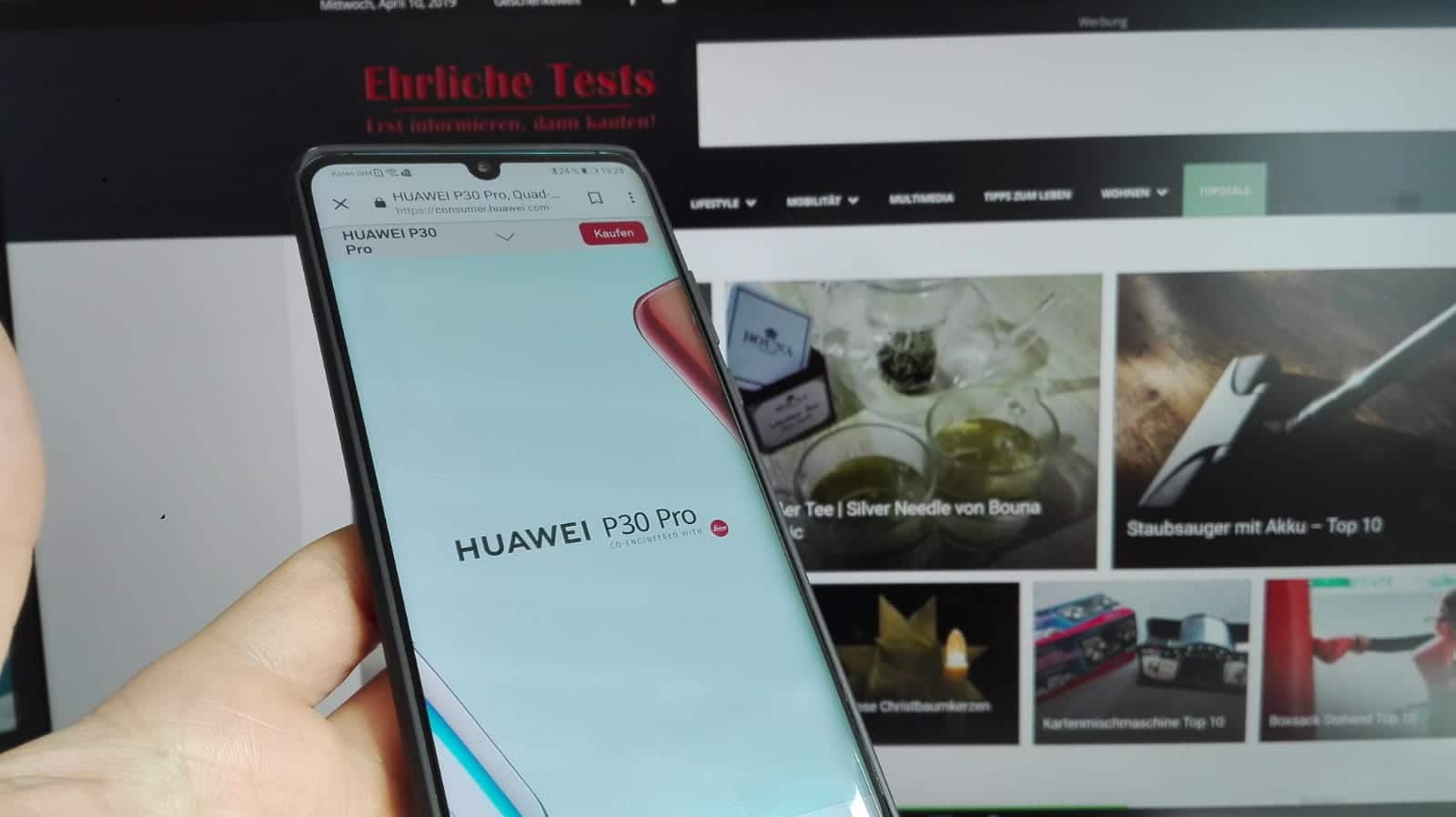 Prepare Huawei P30 Pro + Zhiyun Smooth 4
We have the Huawei P30 Pro with 256GB and in the color: Aurora. The latest software has been updated (EMUI 9.1.0.124) and is therefore up to date. The Blutooth connection is activated.
Zhiyun Smooth 4 prepare
We are also preparing the Zhiyun Smooth 4. Our gimbal still has an older firmware on it and will bring it up to date. Here you will find what you need to update firmware or drivers >>>>Updates
On our Zhiyun Smooth 4 gimbal, the firmware 1.77 is now installed.
Compatibility list for the Zhiyun - The manufacturer publishes this list.
The Huawei P30 Pro or the Huawei P30 are up to date (10.04.2019) CAN'T in the compatibility list
The Huawei P30 Pro compatibility test with the Zhiyun Smooth 4 video
---
* Product images & links | Source: Amazon PA API | Last update on 26.03.2023/XNUMX/XNUMX | * = Affiliate links | Prices quoted on this website may have changed. The actual price of a product can be found on the seller's website. Real-time updates are technically not possible. Prices including VAT plus shipping costs
---